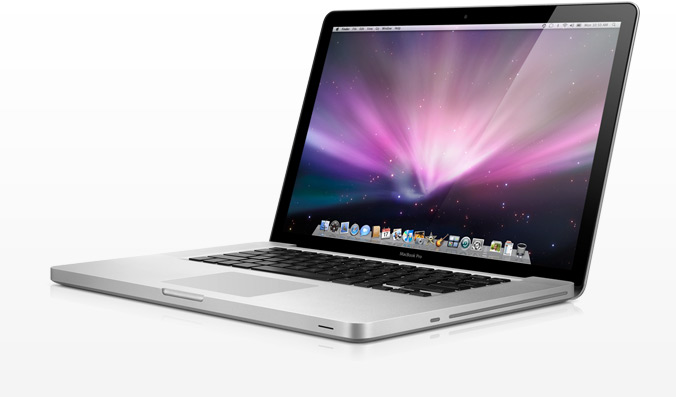 I hate laptops. In fact I have a statement that I repeat whenever anyone asks me to recommend a laptop:
"All laptops suck – buy what you like"
The purists will note that we haven't seen a laptop in the market for over 10 years. Laptops were huge beastly things that harken back to the days of floppy disks and orange plasma screens. What we're talking about of course, are notebook computers. The word laptop just rolls of the tongue better than notebook does, so I, like most people, will continue to misuse the word. Besides, I use it on my lap all the time. Thanks, I feel better.
At any rate, I found myself recently needing a laptop because my HP widescreen laptop blew a hard drive and developed an LCD problem that I couldn't live with. I fixed it up as best as I could, and donated it to my youngest daughter who now uses it exclusively for important tasks like surfing Webkinz.com. (more…)