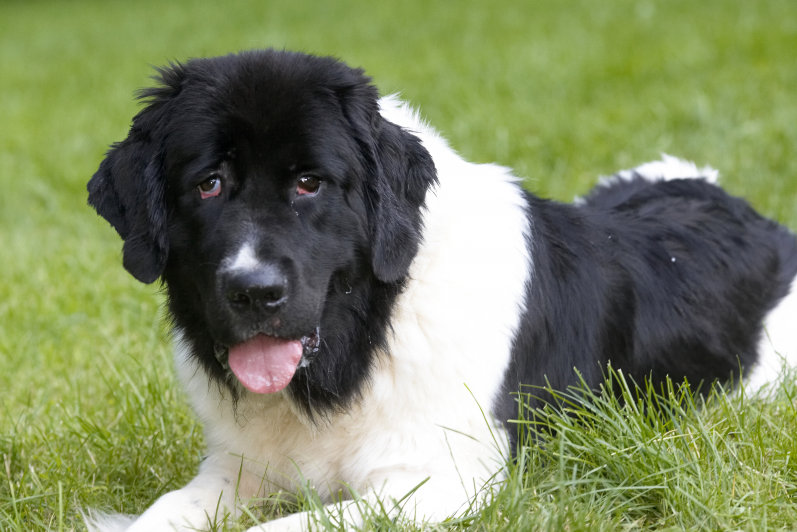 Today, as usual, I spent some time at my local  Starbucks to enjoy a tripple espresso con-panna and to write. While I enjoy writing at home, the distractions are many. Between children, dogs and the ubiquitous toys of my many hobbies, I simply cannot focus on what I'm writing long enough to finish a complete thought. Why as I was trying to write the last sentence my eight year old walked in to tell me about the latest development in her Wii game. Of course she isn't to blame for my short attention span, but I digress.
At any rate, today after writing about my Cozy, I came home to an empty house and two happy dogs. After petting them I walked upstairs to discover what looked like snow all over the floor. Since it's August, I cleverly deduced that it couldn't be snow, and as I got closer I noticed a destroyed box of mashed potato mix. I also found popcorn, some wrappers and a bra. I'm not sure how the bra was related to the mess, but it caught my attention none-the-less since being a man, I am helpless in the presence of a bra to do anything but stare.
I knew at once that Annie had been here. Who else would have caused such wanton destruction of foodstuffs? Certainly not Guinness. Annie was the puppy in the house, and though now over a year old, was still the prime suspect in this crime. She had a known history of plundering food stores. She had previously been found guilty of eating whole avocados and bananas right from the counter. Turning to look, I saw that Annie had come up to the landing and was sitting there looking at me with her head hung low. She exuded guilt. I gave her my best disapproving voice, Annie what have you done. Her head hung even lower.
When Lauren and the kids got home, and I came in from mowing, I commented on how Annie needs a hobby, and how we need child locks again. It was a happy day when we finally removed all the child locks. Years of fancy finger work to open the cabinets and drawers were finally behind us. That is, until now.
Guinness, who loves Lauren most, was sitting by her enjoying the cool breeze from the open sliding door. The screen, long since destroyed by Annie leaned uselessly against the outside wall. As I leaned down to pat Guinness' head, I moved in close to tell him what a good boy he was. That's when I noticed little flecks on his nose – little flecks of mashed potato mix.
It would seem that there's more to this crime than I first expected. I think a full inquiry is in order.
GAD
More about: [ Guild Guitars ][ Dogs ][ Cozy Tales ][ Ferret-Dog ]

Donate: PayPal Crypto: BTC | ETH | Doge

BTC: bc1qgke2eeuwjafudateev08ekytn3g3mpl2w5a542
ETH: 0x0AC57f8e0A49dc06Ed4f7926d169342ec4FCd461
Doge: DFWpLqMr6QF67t4wRzvTtNd8UDwjGTQBGs