Just some pictures of Cozy because she gets jealous when I only post pictures of Daisy.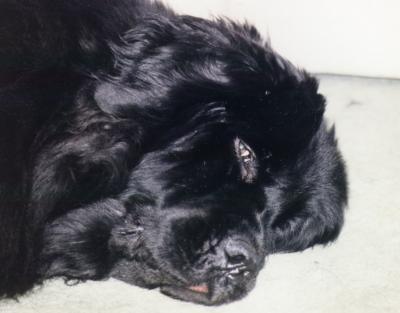 Daddy - I can't believe you took more pictures of Daisy than you did of me. I thought I was your baby girl. Hmph.
---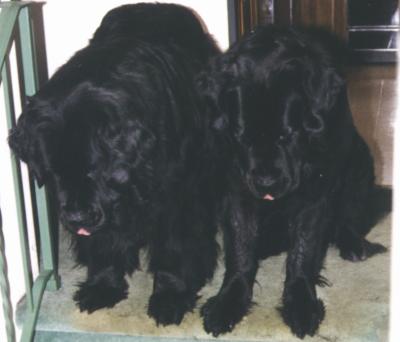 Oh! Mommy's coming back from getting the mail. Oh Boy... Where is she? Is that her?
---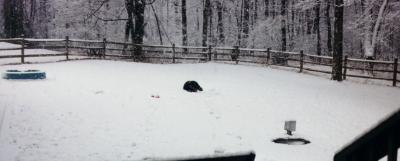 Ah, Cozy's world blanketed with snow. And Cozy, far in the yard, refusing to come in. -sigh-
---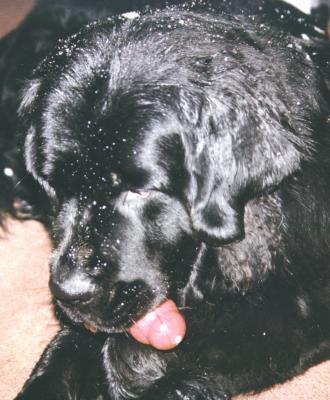 My happy girl after romping in the snow, no doubt contemplating the finer aspects of, well, pretty much her kong.
---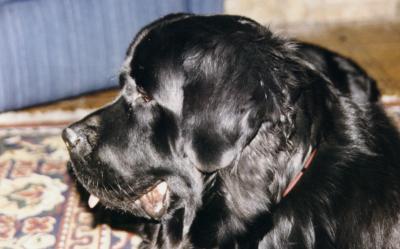 You must know by now of my affinity for the profile shot.
---
Thus endeth this installment of Cozy's page.

Cosette's Home Page

Back to the World of GAD