Posted in
Chess
,
Consumerism
,
Customer Service
,
Interests
,
Reviews
on June 20th, 2010 by GAD –
6 Comments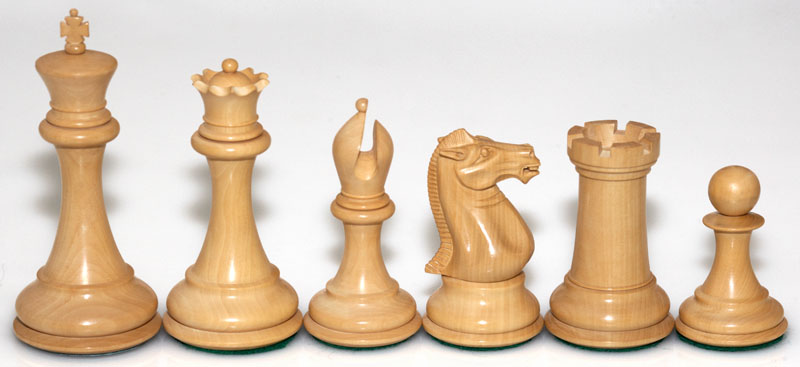 I am an admitted gear-hound. I like stuff. While that in and of itself isn't a problem, I suffer from a more sinister condition; I like nice stuff.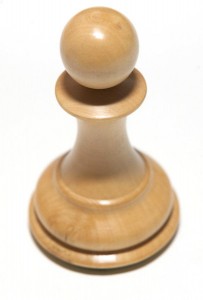 I blame my dad. I can remember him telling me that if I had narrowed my purchase down to a particular model, I should always buy the next better model. He advised that I would only feel the pain of the increased cost for a short while, but I'd enjoy the better item for years to come. Additionally, the better model often meant better quality as well, which would help to ensure an even longer lifespan for my purchase. Sage wisdom.
Today it seems that purchasing the "better" item rarely buys increased quality, but instead offers increased functionality. In the world of electronics, that can make sense. Electronics though, has become the epitome of mass production. Not only are hand-made electronics now the realm of boutique builders, those boutique builders are becoming more scarce every year. read more »